Our Team

Our dedicated team plays a vital role in supporting our landscape design and building endeavors. Each one of our team members unique skillsets allow us to ensure seamless operations and provide exceptional customer service for each project. With their creativity and expertise, innovative ideas are brought to life, turning ordinary spaces into extraordinary landscapes making our team one-of-a-kind.
Ownership
Leadership Team
Finance/Office Management/HR Team
Sales and Design Team
Operations Team
Join Our Team
Join our dynamic team of landscape design and build professionals at Hidden Creek! As the leading landscape design company in Central Ohio, we are always seeking passionate and skilled individuals to contribute to our mission of creating extraordinary outdoor spaces that inspire and enrich lives. Be a part of our driving force behind success and apply to join our talented team today!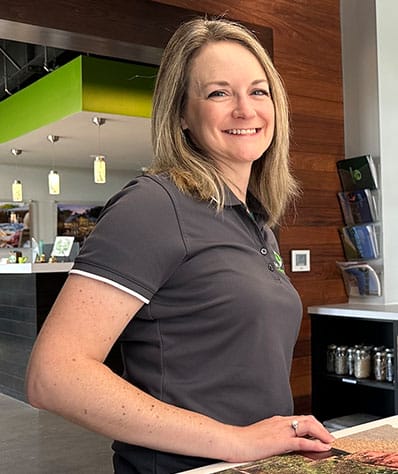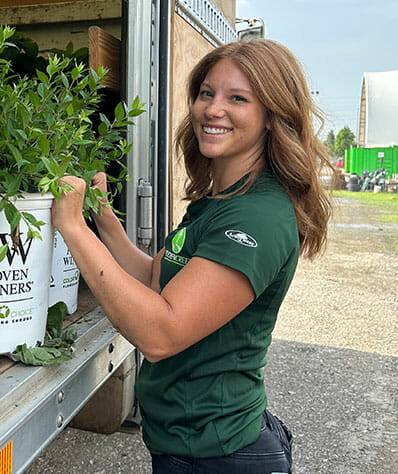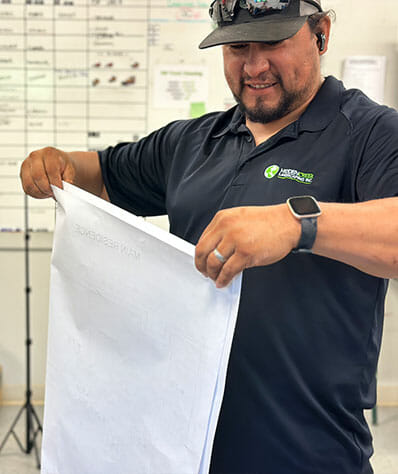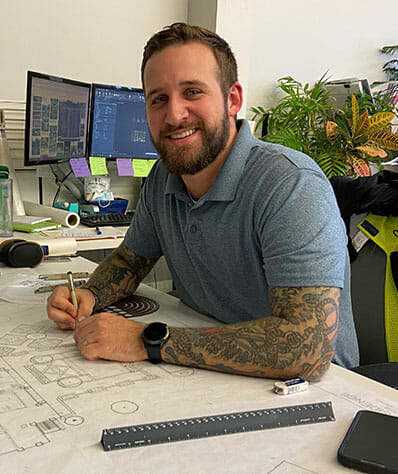 The best thing about working at Hidden Creek is the people. I have great co-workers, we have great clients, and we have great leadership that is committed to executing with excellence. I'm proud to be part of this team.
Letha Imler
Operations Team
Hidden Creek is truly a place I've been able to use my skillset and knowledge to the fullest while also being supported to grow more professionally and personally. I have a role that allows me to do what I love, which is talking about plants, sourcing plants, and even maintaining plants in our nursery. I feel appreciated, challenged in a positive way, and heard among my team. 
Shavon Smith
Operations Team
I enjoy working at Hidden Creek because I love the constant challenge to be better. Figuring out how to create solutions to problems is something I enjoy here at Hidden Creek. The quality of people I get to work with makes the biggest difference.
Brandon Rodriguez
Operations Team
Hidden Creek is one of those employers that really cares about its employees. We are always encouraged to push ourselves while still being rewarded for doing so. I don't feel micromanaged, overworked, or under appreciated. I am proud to wear the Hidden Creek logo and truly believe we are at the top of our field.
Jeff Haussler
Sales & Design Team