Residential Estate Management
Our residential landscape maintenance services are designed to preserve the beauty and functionality of your outdoor space to ensure that your landscape thrives year-round. With our expertise and commitment to excellence, we provide comprehensive care that nurtures your outdoor haven.
Estate Ground Maintenance and Management
Cultivating Outdoor Perfection
At Hidden Creek, we understand the importance of meticulous care when it comes to your estate grounds. Our comprehensive estate ground maintenance and management services cover every aspect of your landscape. From maintaining lush lawns to nurturing vibrant gardens and caring for majestic trees, our team ensures that every corner of your outdoor sanctuary flourishes.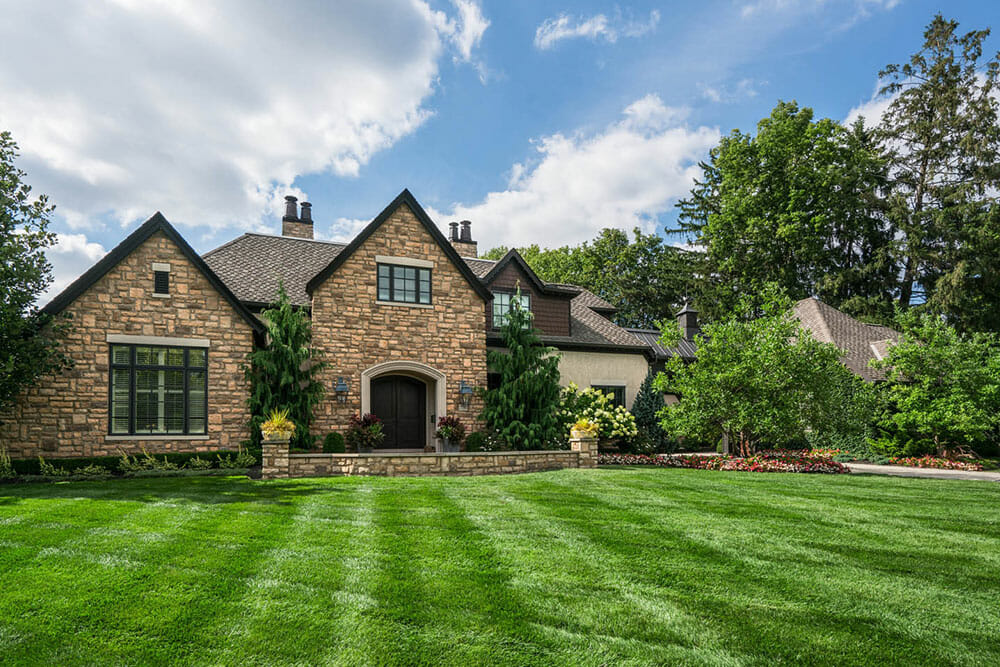 Property Care
Every Detail, Every Season
Enhance your estate with our comprehensive residential property care. Our experienced team, backed by years of industry expertise, excels in mowing, edging, pruning, weeding, spring and fall clean-ups, mulching, leaf removal, and perennial care—guaranteeing your landscape stands out all year long.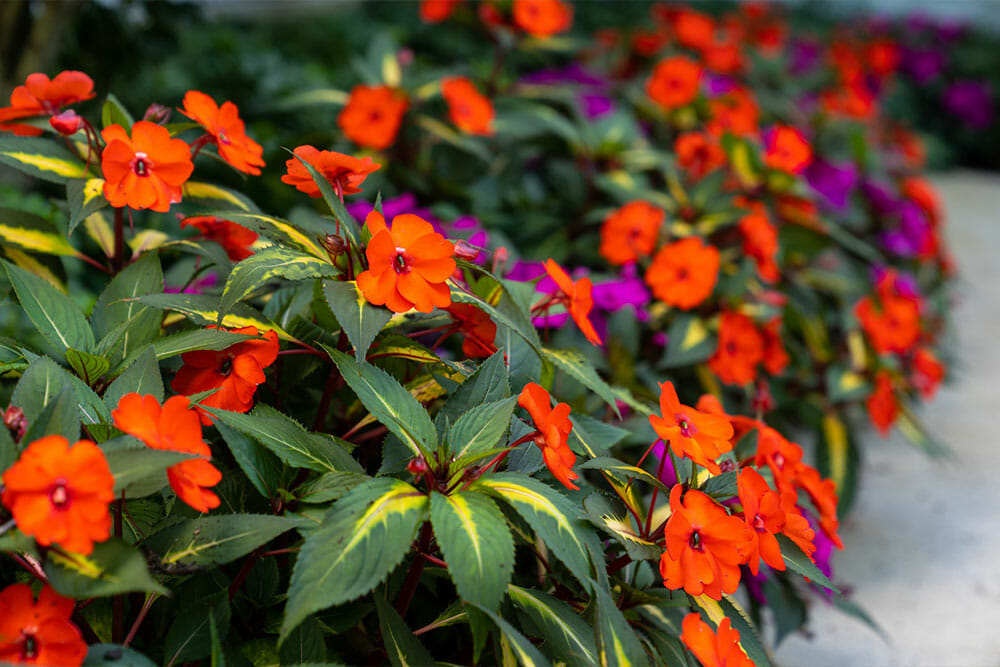 Seasonal Displays
Celebrating Nature's Ever-Changing Beauty
Experience the enchantment of every season with our captivating seasonal displays. Our talented team curates stunning arrangements that reflect the unique colors and textures of each season. From vibrant spring blooms to the rich hues of autumn foliage, our seasonal displays bring joy and beauty to your landscape year-round.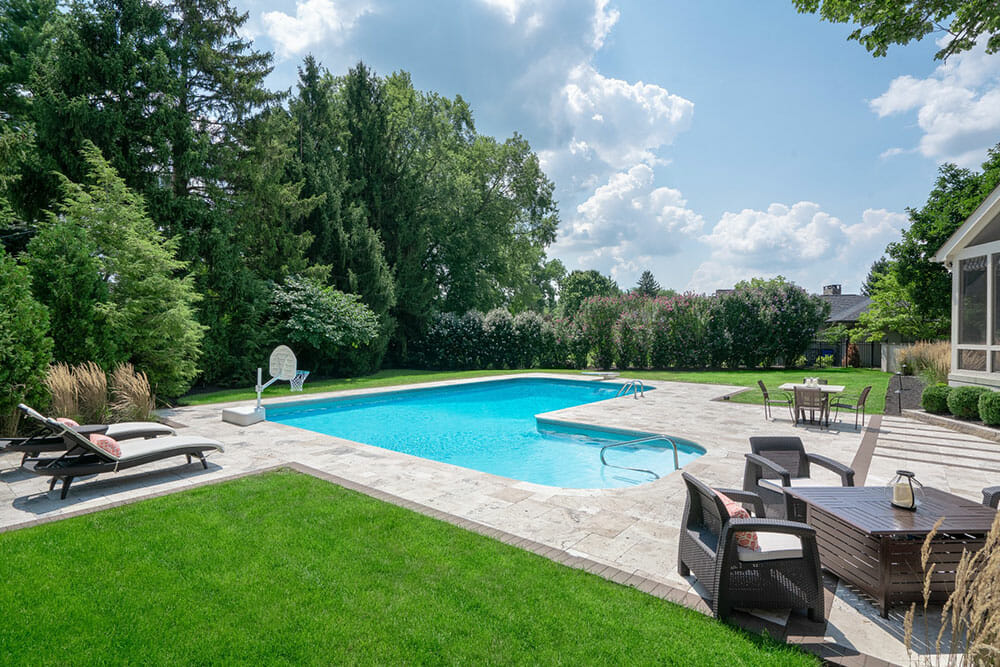 Pool and Spa Service
Expert Care for Relaxation
Relax and unwind in your pool or spa with the assurance of expert care. Our pool and spa service offerings encompass cleaning, water balance, equipment maintenance, and repairs. We ensure that your pools and spas are always in optimal condition, providing you with a tranquil and rejuvenating experience.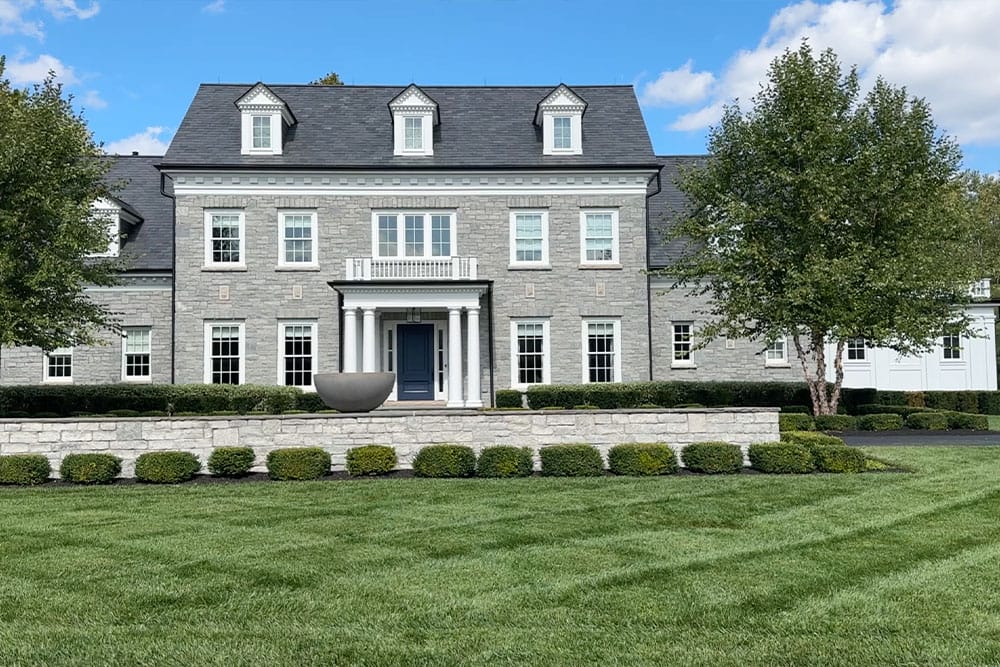 Fertilization and Irrigation Maintenance
Cultivating a Lush Landscape
Efficient irrigation and tailored nourishment are crucial for a thriving landscape. Our irrigation maintenance services guarantee optimal watering system performance through regular inspections, adjustments, and issue resolutions, promoting efficient water usage and robust plant growth. Complementing this, our personalized fertilization programs provide essential nutrients, tailored to your plants' unique needs, using top-quality fertilizers and precise application techniques, resulting in a landscape flourishing with healthy growth and vibrant colors.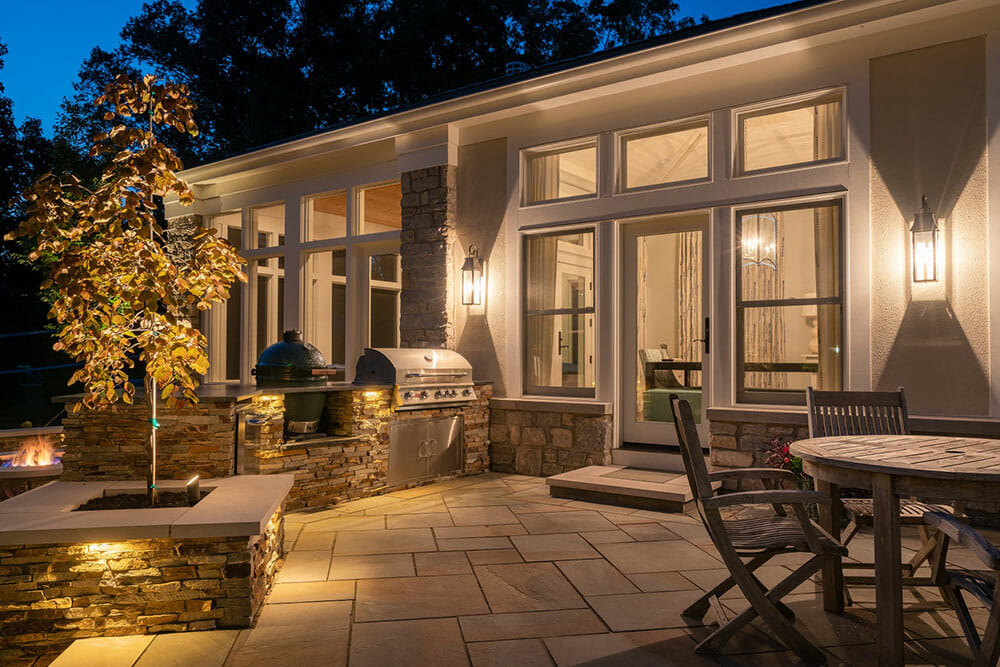 Lighting Maintenance
Illuminating the Beauty of Your Landscape
Enhance the allure of your outdoor space with well-maintained lighting. Our lighting maintenance services ensure that your landscape shines bright, highlighting its beauty even after the sun sets. We inspect, clean, and repair lighting fixtures to create an enchanting ambiance while enhancing the safety and security of your property.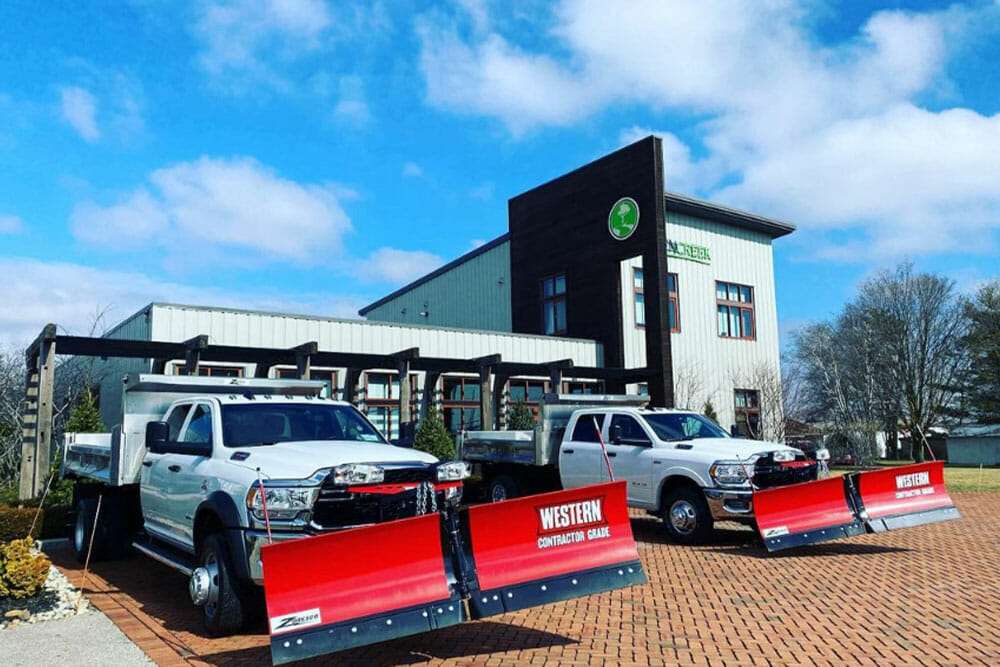 Snow Removal
Safeguarding Accessibility during Winter
When winter blankets your landscape with snow, our snow removal services ensure safe passage and accessibility. Our skilled team promptly and efficiently clears snow from your driveways, walkways, and outdoor areas, allowing you to enjoy your outdoor space even during the coldest months.
Ready to Get Started?
At Hidden Creek, we create extraordinary outdoor living spaces that exceed your expectations. Contact us today to bring your vision to life and create an outdoor oasis that reflects your unique style and vision.