Carreras
En Hidden Creek, invitamos a personas talentosas a unirse a nuestro dinámico equipo de profesionales del diseño y la construcción de paisajes. Como empresa líder en diseño de paisajes en el centro de Ohio, estamos comprometidos a crear espacios al aire libre extraordinarios que inspiren y enriquezcan vidas. Creemos que nuestro equipo es la fuerza impulsora de nuestro éxito y siempre estamos buscando personas apasionadas y capacitadas para contribuir a nuestra misión.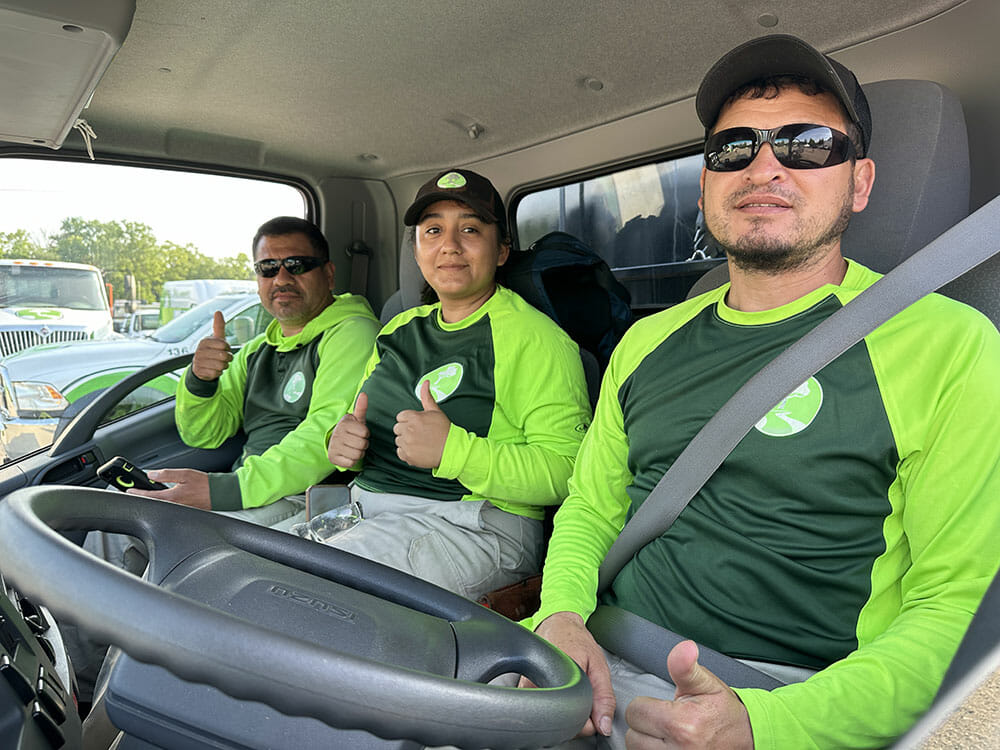 Equipo de campo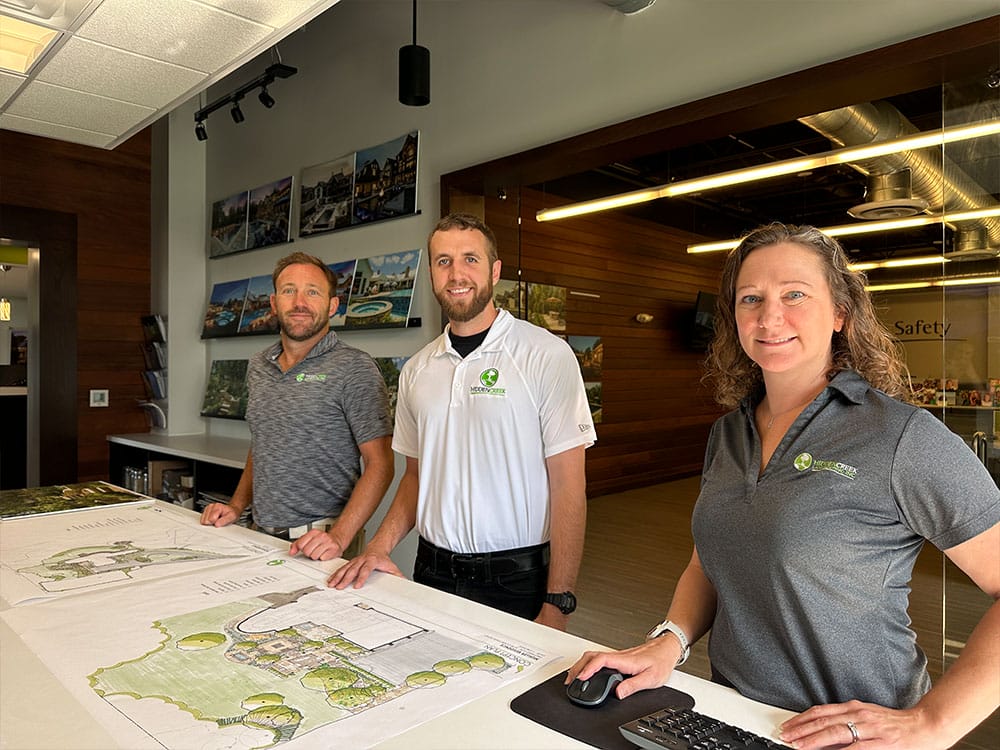 Equipo de oficina
Los beneficios pueden incluir
Vacaciones y días feriados pagados
Teléfono celular, tableta o computadora portátil pagados
Crédito para ropa y botas
Seguro de gastos médicos, dental y de visión
Plan de jubilación 401K
Reembolso por kilómetro recorrido
Beneficios
Clases pagadas de educación continua y desarrollo profesional
Reuniones mensuales de la empresa con comidas incluidas
Premios mensuales (televisores, ropa, tarjetas de regalo, y más)
Salidas trimestrales de integración del equipo
"Vacaciones de Navidad": tiempo libre pagado desde el 24 de diciembre hasta el 1 de enero
Oportunidades interminables de crecimiento
Valores fundamentales
En Hidden Creek, nos enorgullecemos de fomentar un ambiente de trabajo colaborativo y de apoyo. Valoramos la creatividad, la innovación y la atención al detalle, y nos esforzamos por brindar a nuestros empleados oportunidades de crecimiento y desarrollo profesional. Ya sea que sea un diseñador paisajista experimentado, un artesano hábil o un aspirante a profesional del paisajismo, ofrecemos una variedad de emocionantes opciones de carrera y la oportunidad de trabajar en proyectos diversos y gratificantes.
Atrévete a ser único Atrévete a ser único
Innovador
Creativo
Aventurero
Valiente
Impulsado a crecer Impulsado a crecer
Adaptable
Determinado
Motivado
Estratégico y apasionado
Hacer sonreír a alguien Hacer sonreír a alguien
Entusiasta
Positivo
Compasivo
Espontáneo
Seguro y ser parte de nuestro equipo
Liderar con intención Liderar con intención
Enfocado
Seguir adelante
Gran administración del tiempo
"Hazlo"
Analítico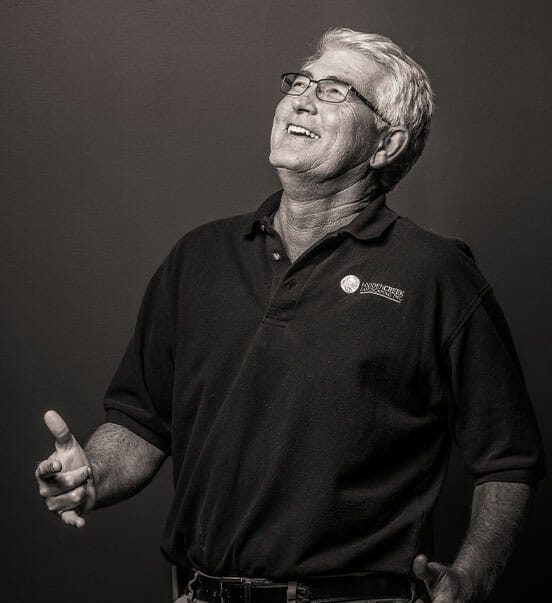 Hey, I'm Craig!
I'm Craig, and I've been proudly part of Hidden Creek since September 2017, contributing over 30 years of valuable experience in the Landscape Profession. Armed with a Horticulture degree from The Ohio State University, I'm dedicated to infusing my extensive knowledge into every client's property for exceptional results. Just as I reel in the best catches during weekends on Lake Erie, I'm committed to making every landscape project a standout success. If you're looking for a team where expertise and innovation go hand in hand, you've found the right place!
Craig Jones
Sales Manager Maintenance Division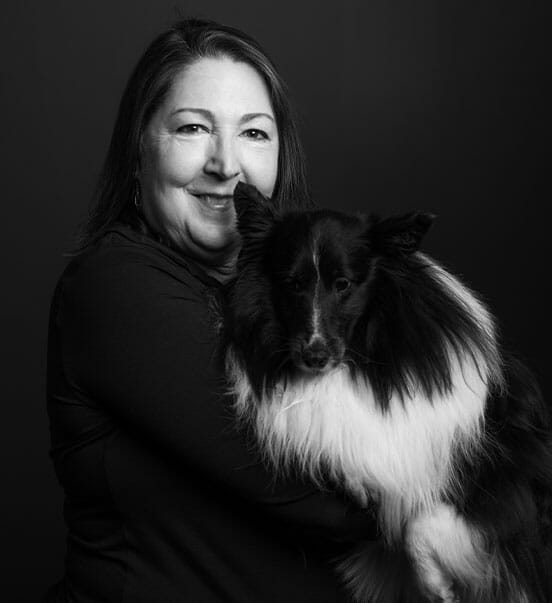 Hey, I'm Nora!
I'm Nora, a proud team member of the Design Build Sales team. My days are a dynamic blend of transforming client visions into reality through creative design and sales strategies, while enjoying the collaborative spirit of our innovative team. Armed with a background in interior design and a Master Gardener certification, I seamlessly merge my love for nature and plants into the landscape industry. Let's work together to make dreams come true and create something truly remarkable!
Nora Kepes
Design Build Sales
Hey, I'm Tim!
I'm Tim, and I joined Hidden Creek in 2016, bringing over 30 years of landscaping experience to the Design Build Division. My journey started at 15, rising from a mow crew to a foreman in no time. I've cultivated my expertise through landscape construction and horticulture studies at Northeast Career Center and Ohio State ATI. Just as I transform landscapes, I have a knack for transforming raw materials into works of art in my downtime. Woodworking has become my creative outlet. Let's shape remarkable landscapes and make a real difference together!
Tim Reeves
Project Management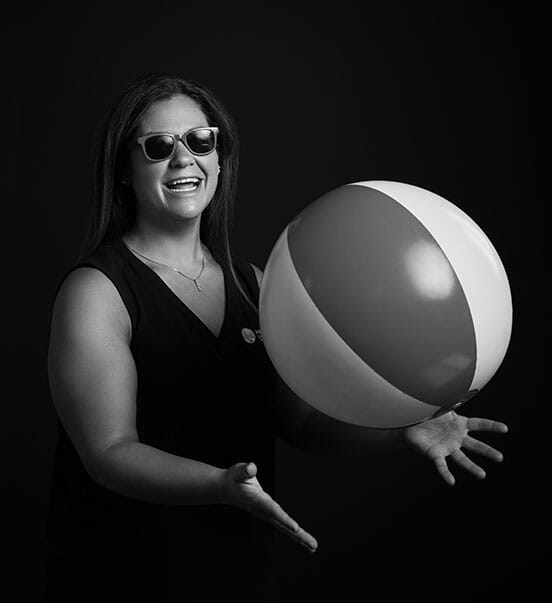 Hey, I'm Adrian!
I'm Adrianne, the office manager for our Pool Division. I thrive in our fast-paced environment and enjoy meeting new people daily. During my free time, I cherish moments with my sons, Corbin and Lucas, and our lovable dog, Theodore. Adventure is my passion, and I love exploring in my Jeep, fishing, hiking, camping, and photography. Join our pool of talent, and let's dive into success together!
Adrian Martin
Office Manager – Pool Division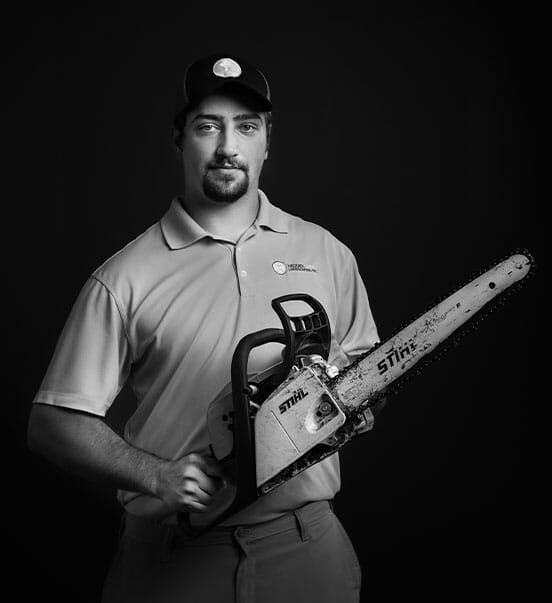 Hey, I'm Milan!
I'm Milan, one of the Production Managers. My primary focus revolves around ensuring quality control, coordinating projects, and fostering strong teamwork to create stunning landscapes. With 12 years of experience in landscaping, I have a passion for outdoor work and the art of transforming spaces. Growing up in the green industry alongside my father's 25-year legacy, landscaping and the great outdoors have become a fundamental part of who I am. If you enjoy working outdoors, join our team!
Milan Mihajlovski
Project Manager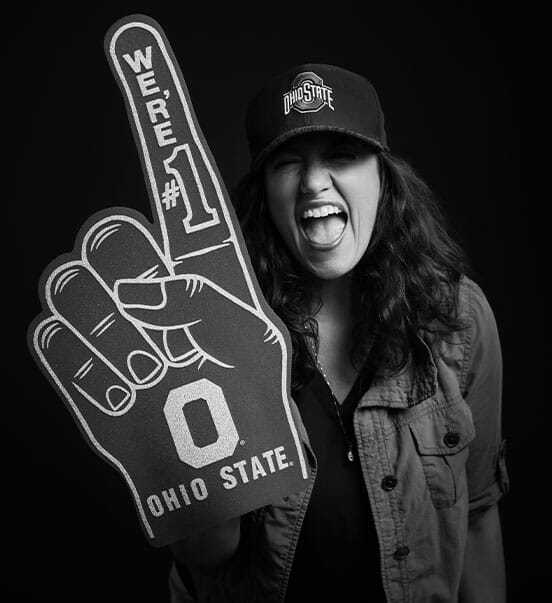 Hey, I'm Erin!
I'm Erin, the Chief Operating Officer, and I'm passionate about coaching, process improvement, and recognizing our team members for living our core values. With a background in business excellence and Lean Six Sigma, I bring valuable expertise to the table. Outside of work, I find joy in being an Auntie to my nieces, nephews, and my adorable dog niece, Cali. Staying active through sports like tennis and golf is important to me. But here's the exciting part: we're looking to grow our incredible team, and I'd love for you to join us!
Erin Daly
Chief Operating Officer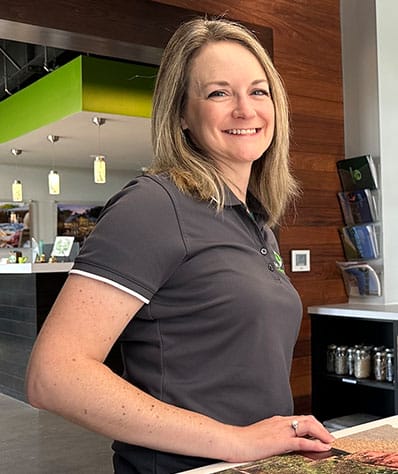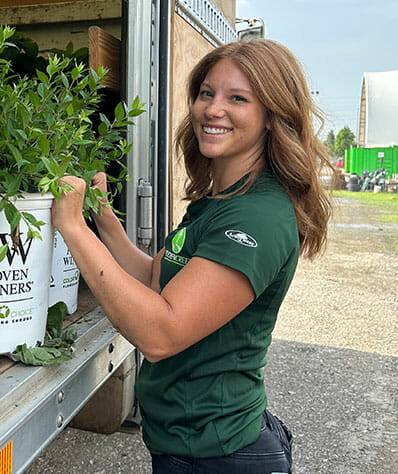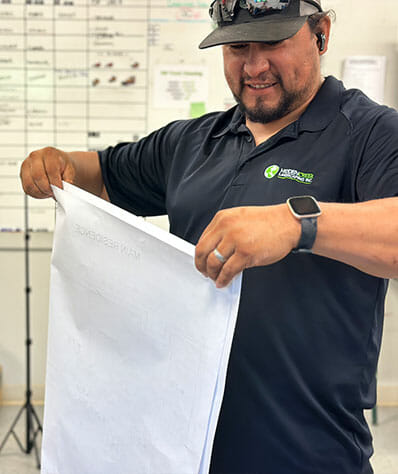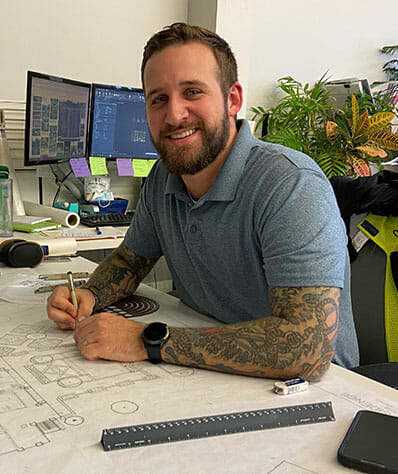 The best thing about working at Hidden Creek is the people. I have great co-workers, we have great clients, and we have great leadership that is committed to executing with excellence. I'm proud to be part of this team.
Letha Imler
Operations Team
Hidden Creek is truly a place I've been able to use my skillset and knowledge to the fullest while also being supported to grow more professionally and personally. I have a role that allows me to do what I love, which is talking about plants, sourcing plants, and even maintaining plants in our nursery. I feel appreciated, challenged in a positive way, and heard among my team. 
Shavon Smith
Operations Team
I enjoy working at Hidden Creek because I love the constant challenge to be better. Figuring out how to create solutions to problems is something I enjoy here at Hidden Creek. The quality of people I get to work with makes the biggest difference.
Brandon Rodriguez
Operations Team
Hidden Creek is one of those employers that really cares about its employees. We are always encouraged to push ourselves while still being rewarded for doing so. I don't feel micromanaged, overworked, or under appreciated. I am proud to wear the Hidden Creek logo and truly believe we are at the top of our field.
Jeff Haussler
Sales & Design Team
¿Listo Para Aplicar?
Unirse al equipo de Hidden Creek significa formar parte de una comunidad unida que comparte una pasión común por crear espacios al aire libre excepcionales. Si lo impulsa el deseo de generar un impacto duradero, posee una sólida ética de trabajo y está dedicado a brindar resultados sobresalientes, lo invitamos a explorar las oportunidades profesionales disponibles en Hidden Creek. Dé el primer paso hacia una carrera gratificante y satisfactoria explorando nuestras ofertas de trabajo actuales y enviando su solicitud hoy. ¡Esperamos dar la bienvenida a personas talentosas que compartan nuestro compromiso con la excelencia!
Equipo de campo
Equipo de oficina